WELCOME NOTE
Dear student, we are so excited to meet you soon!


Ukraine is a wonderful country in the East of Europe,
which has many treasures, long-long history, magnificent
nature and hearty people.

During your exchange you will be able to visit a lot of touristic spots,
get acquainted with ukrainian customs and tradition,
and practice in the best hospitals in the whole country!

You will definitely enjoy your exchange!
OVERVIEW
Ukraine is the largest all-European country and
the 44th largest country in the world.
It's

located in Eastern Europe

and shares borders with Poland,
Belarus, Slovakia, Hungary, Romania, Moldova and Russia
. The capital city is
Kyiv
.
Ukraine is home to seven sites protected by the
UNESCO World Heritage List.
These include Kyiv's Saint-Sophia Cathedral and
Lviv's historic centre, as well as unique wooden churches in the Carpathians
and the beech forests that surround them.
Ukrainian language is the only official language in Ukraine.
77.8% of the ethnic composition of Ukraine is Ukrainian;
Russians make up 17%, although the Russian language is understood by most.
Interestingly,
Ukrainian was rated the 3rd most beautiful language,
in 1934,
behind French and Persian; it was also rated the 2nd most melodious,
behind Italian.
The dominant religion is Eastern Orthodox Christianity,
which has heavily influenced Ukrainian architecture, literature and music.
The traditional Ukrainian diet includes chicken, pork, beef, eggs,
fish and mushrooms. Ukrainians also tend to eat a lot of potatoes, grains and
fresh and pickled vegetables.
Ukrainian cuisine is extremely varied and exciting
,
with different ethnic minorities and a rich multicultural history bringing a range of
different foods to the table.
Ukraine has a mostly temperate, continental climate.
Precipitation is disproportionately distributed; it is the highest in the west and
north and the lowest in the east and southeast.
Winters
vary from cool along the Black Sea to cold farther inland.
Average annual temperatures range from 5.5 °C–7 °C in the north,
to 11 °C–13 °C in the south.
Summers
are not so hot and temperatures range from 17°C to 25(30) °C.
However, winters can be very cold, attracting lots of snow and
creating a beautiful wintery wonderland, perfect to enjoy
an authentic christmassy getaway!
Also, Ukraine is one of the youngest countries in the world.
It was only in 1991 that the country finally achieved its independence.
HEALTH CARE SYSTEM
These years are very special for Ukrainian medical care - the country is
switching from the govermental funded "free" medical care to an insurance-based
system. Besides, Ukrainian ambulances, which have previously had a doctor on them,
now are switching to the paramedical concept.
Thus, it may be very interesting to see and experience these changes on your own,
as this will allow you to compare them both with your native one.
MEDICAL EDUCATION
Ukrainian medical universities offer 6-year medical programs.
After getting a diploma, postgraduate students have
an opportunity to continue their clinical specialization (residency)
and research projects during 1-3 years of postgraduate training and
obtain the Medical, Dental or Pharmaceutical specialties or
Ph.D. degree, under the guidance of experienced professors.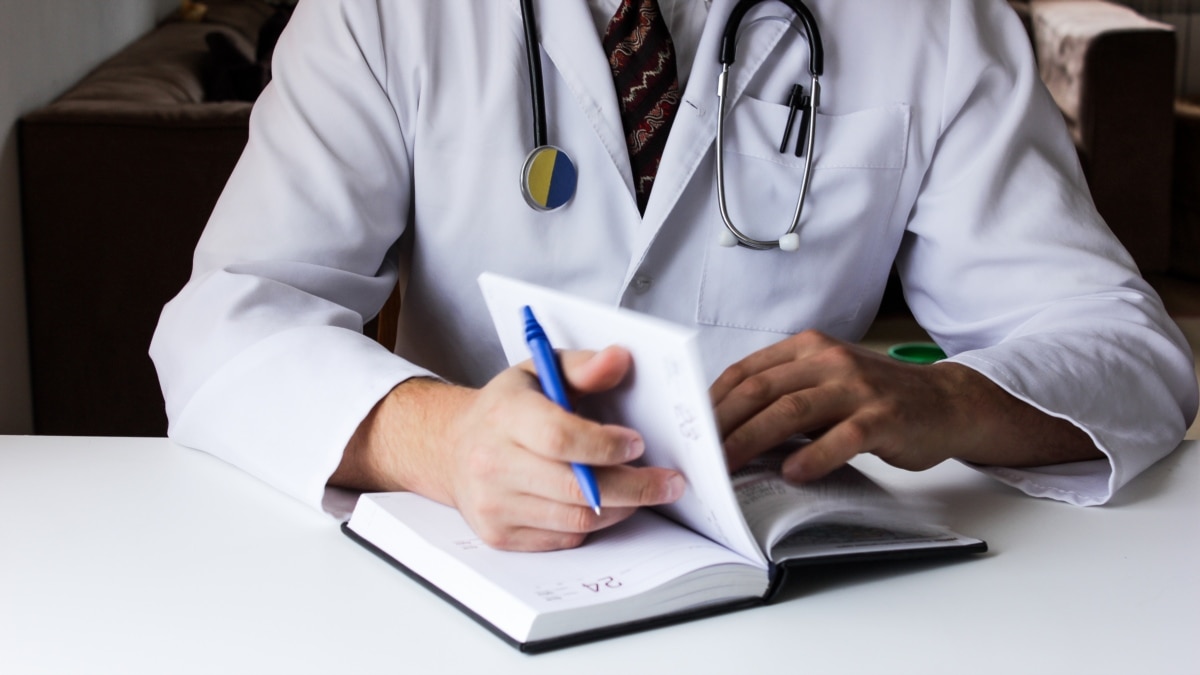 TRANSPORTATION
Ukrainians mostly use public transport -
subway, trams, buses
.
When we are in a rush or it is late at night, we usually call a taxi.
There are many different companies available including
Uber, Uklon
etc.
Many people have their own cars or bikes, driving is allowed only for
persons older than 18 years.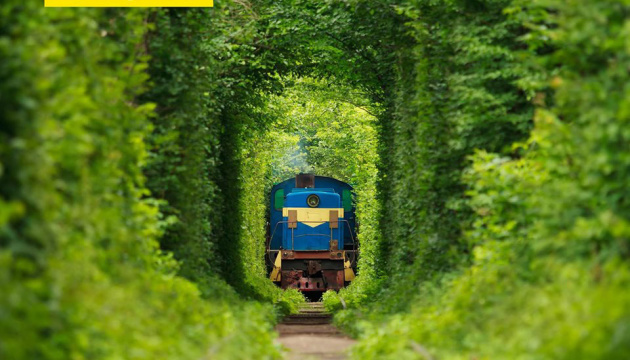 MUST SEE
All the must sees are already included into our social program!
You can view and learn more about Ukraime
HE

RE
CULTURAL DIFFERENCES
In general in depends on where you are from.
You will notice that the
lifestyle

is very

different

in different


parts

of the country

,
so it is hard to note some particular traits!
OTHER IMPORTANT INFORMATION
It is important:


- to check if you need an adapter for our electrical plugs;
- to let your host know if you have some allergies, diet restrictions or fears (like height or darkness);
- to create your personal "to do" list for Ukraine and rock each bullet point of it!