OVERVIEW
The CUM, Centro Universitario Metropolitano, is part of Universidad San Carlos de Guatemala, the only public university in the country. It was the first school from this over 300 old university, and therefore has a lot of uncommon traditions like the baptism, where new students are given a hard time as a welcome to the university. Since it's the only one that is public, it has a lot more students, and many of them come with humble origins. Because of that it makes people much different from other LCs, and will love to have the opportunity to coexist with other med students. Here is where ASOCEM was founded and SCOPE was inicially activated, so we take a lot of pride on this unique LC. http://www.medicina.usac.edu.gt/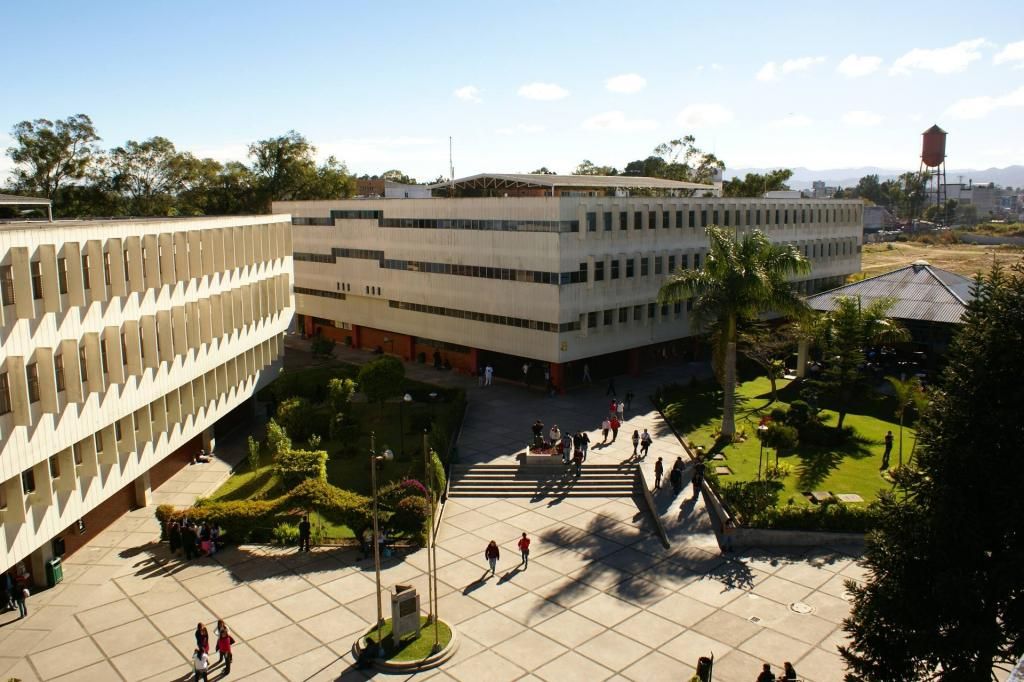 UNIVERSITY AND HOSPITALS
The university is located in zone 11. The hospitals avaivable are:
Hospital Roosevelt in zone 11, which is located right next to the capus.
Hospital General San Juan de Dios in zone 1, which is a 15-30 min drive away.
IGSS (Guatemalan Institute of Social Security) in zone 9, which is a 15-30 min drive away.

They all are public hospitals, although the services from IGSS are only accessible to workers.
RESEARCH PROJECTS AND LABS
BOARDING
Must students who you'll be staying with are stundents who will go on a SCOPE exchange or have already went, so they'll try to provide you with all of the comodities they received or hope to receive, which include:
Room cleaning
Hot water
Help with transportation
Part of the social program
WI-FI
Others

The host student will always provide you with, at the very least, one meal per day. Not pocket money will be given.
TRANSPORTATION
Since all the hospitals are in the city, the most common, and probably the safest, way of transportation is by car. Taking a cab (which would cost you about 4$) or going on a Transmetro (buses ran by the government, which would cost about 0.15$) are viable and safe options. Since they are all in the city, it shouldn't take long to get to your destination. To get to other parts of the country, you can go in minibuses with other tourists and natives for about 20$.
OTHER IMPORTANT INFORMATION