OVERVIEW

Semarang is a city on the north coast of the island of Java, Indonesia. It is the capital and largest city of the province of Central Java. It has a population of approximately 1,8 million people, making it Indonesia's fifth most populous city and the fifth largest Indonesian city. Average temperatures in the city are relatively consistent, hovering around 28 degrees Celsius. The official language is Indonesian, while visitors from abroad can use English to communicate. Semarang was an important colonial trading centre making it has various historic buildings which become a huge appeal as a tourism destination.
UNIVERSITY AND HOSPITALS
In Semarang, we attend our clerkship in Sultan Agung Islamic Hospitals (Rumah Sakit Islam Sultan Agung) : It's near the university, you only have to go through a small door to get in the university where you can meet students.

RESEARCH PROJECTS AND LABS
Research: Stem cell research and biomolecular cell
BOARDING
Meals are provided by the hosting family
LODGING
You will be placed in a host family which means that the foreign student lives in the house of a Indonesian student and have his/her boarding in the host family. If you have some special needs please let us know in advance and if possible we will try to fulfill them.
TRANSPORTATION
Getting to/away from Semarang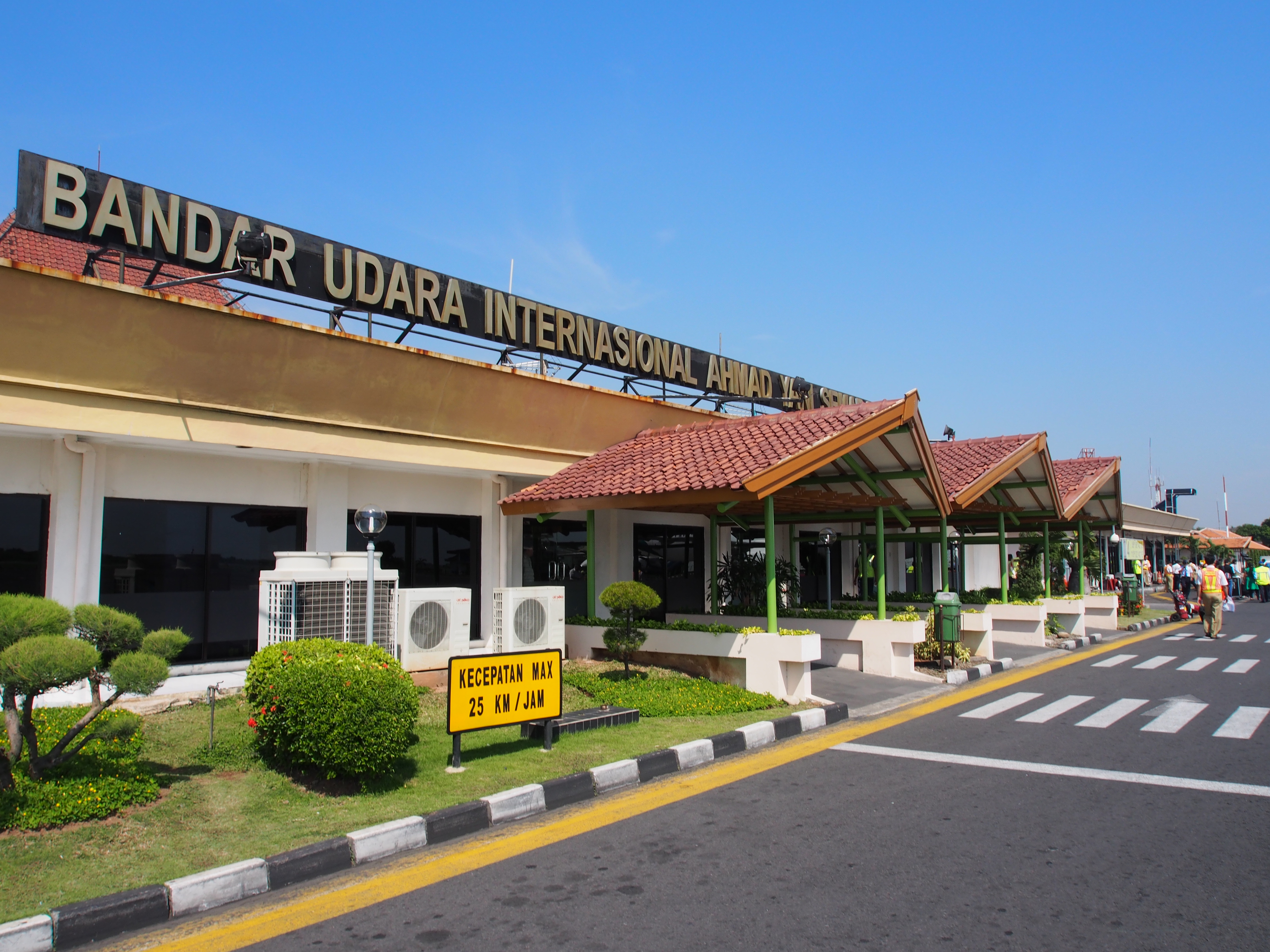 You can land in Achmad Yani International Airport and there will be taxis in the airport that can take you to your destination. Usually, your contact person will pick you up at the airport
There are two large train stations in Semarang: Semarang Poncol and Semarang Tawang. Semarang Poncol is located near the heart of the city while Semarang Tawang located near the hospital (around 10 minutes by motorcycle). This rail line also connects Semarang to other cities such as Jakarta, Bandung, Solo (Surakarta), Surabaya, and so on
Bus
The primary means of public transportation is by bus with Semarang's largest bus terminals are Mangkang and Terboyo. Terboyo located near the hospital (10-15 minutes by foot). However, landing in Achmad Yani International Airport would be the best option.


Getting around
To go somewhere you can take taxi which will cost you minimum Rp.30.000 (around 2€) or you can order ojek (it's similar to taxi but by motorcycle which you can order online) which will cost you around Rp15.000 (around 1€).

Other transport is by bus. A bus rapid transit serves Semarang, called Trans Semarang which will only cost you around Rp.3.500 (0.24€)
MUST SEE
Sights


Lawang Sewu


Sam Poo Kong


Pagoda Avalokitesvara/Budhagaya Watugong


Great Mosque Central Java


Candi Gedong Songo

Things to do

Semawis Night Market or
pecinan
(China Town) is known for it's various food. You can try many different kinds of delicious food there

Lumpia is one of the authentic food of semarang. It is consist of young sprout of bamboo along with scrambled egg and slices of chicken wrapped in thin but crispy wheat flour wrapper. It is a must try!
Umbul Sidomukti
It is an area located in Bandungan, Semarang, overlooking the beautiful scenery of mount Ungaran where you can swim, relax, or do some activities such as flying fox, ride ATV and so on.

OTHER IMPORTANT INFORMATION
Many of the patients use bahasa jawa which is a local language and is completely different with the national language, but many of them can use the official language. It is mandatory in our hospital to use long sleeves clothing as our hospital is an Islamic Hospital.